Creating a Life, we Love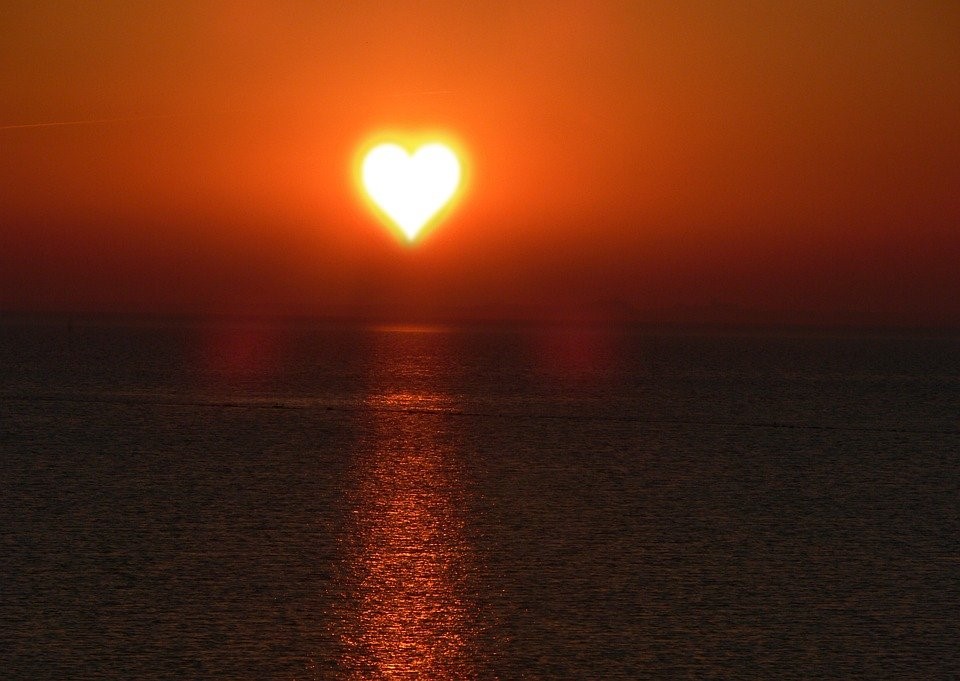 Happy New Year and welcome to 2022!  I'm sure some of you are feeling like you've been back at work for ages while others are still basking in the glow of summer sun and enjoying the sand between their toes. 
As a BNI member I am on the committee for my chapter as Education Co-ordinator. Each week at our breakfast meetings its up to me to provide a pearl of wisdom or inspiration to the chapter for the week ahead. Fortunately, BNI as an entity are very well prepared and each Sunday, I receive an email with the topic for the week. Whew! So, I don't have to invent something each week and I can choose to use the short presentation and notes provided, or not.
Well, it's amazing what a clear head can do for one after some R & R hey? It's only just dawned on me this week, that I could utilise the weekly topics from BNI in my website blog, which last year, fell off the radar. Being up for the challenge, I've articulated my plan and based on this week's topic of 'Work-Life Balance' here we go.
Work-life balance is a term that I've never really liked as it applies work isn't life and life isn't work. For me the two are mutually exclusive. Life can be perilous, painful, risky and challenging and sometimes we have to really work at creating the life we want. Our livelihood, which is how we secure the necessities of life (and now I have Baloo from the Jungle Book singing in my ear … look for the bare necessities …)! Our Livelihood can be rewarding, fulfilling, motivating and inspiring such that it doesn't feel like we have to work at it at all.
For me this whole proposition is about creating a livelihood that supports a life that feeds our soul. It's easy to invest more time in our livelihood if we're enjoying ourselves and sometimes, we may invest loads of time working without reward, such as volunteering or maintaining a garden or building up a project – things that are important parts of our life that feed and nourish us. Sometimes the activities we participate in as part of our livelihood can be easily incorporated into our lifestyle and sometimes our lifestyle can be incorporated into our livelihood. BUT, it's up to us to design it. One person who inspires me in this area is Dr Richard Bolstad with whom I've had the privilege of training with over many years. When Richard introduces himself at his NLP trainings, he often mentions NLP is his hobby, as is Chi Kung and travelling. He's created a successful business in which he's delivered trainings, including Chi Kung exercises all around the globe.
To succeed in creating a life to feed our soul we firstly need to know what we want so we can articulate it as clearly and in as much detail as our weekly shopping list. Making a plan on where to start, breaking the tasks and actions into small manageable chunks and then allocating some of the 168 hours we have each week is a great time to start. Remembering to book in time for play and holidays first is also key. Once we've begun, ensuring our head is where our feet as much as possible is essential to keeping focused and getting things done well.
Life is about choices, all of the time. Not making a choice is making a choice, so how we each choose or don't choose will determine our success in creating a life we love.