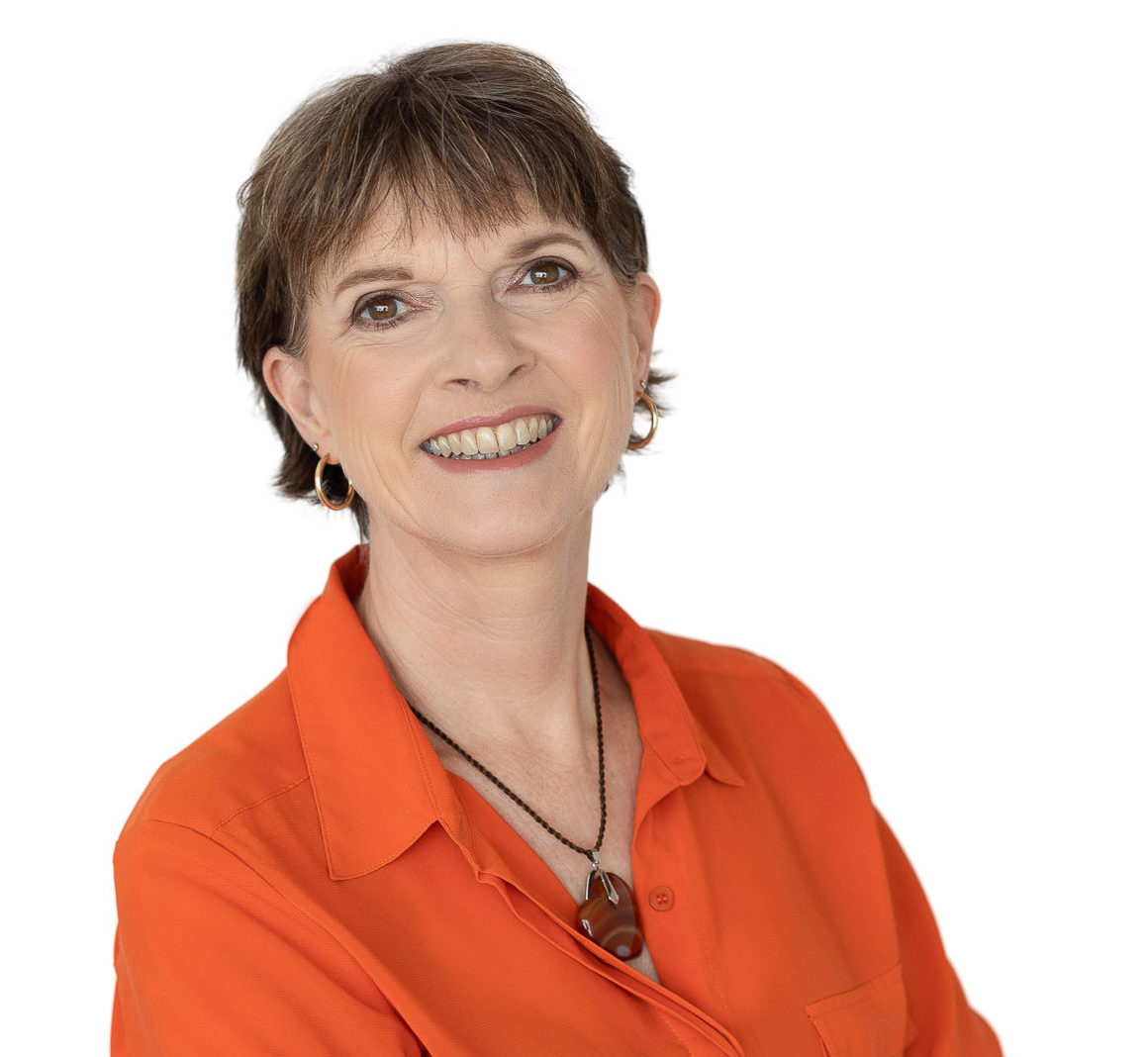 Barbara Jaques, Trainer, ICF Credentialled Coach & Certified Havening Techniques® Practitioner
Hi! I guess you're wanting to know a little more about me so you can make a decision on investing in professional development for yourself or your team, or maybe you're thinking about finding a coach?

I consider myself a Northlander and I'm based in Whangarei. I'm originally from the little city of lights that is Kaiwaka, which nestles on the shores of the mighty Kaipara Harbour, underneath the shadow of Pukekaroro.
IAs your coach, I partner with you, in a thought-provoking and creative process to help you lead yourself in the way you want. Most times clients find out they already know the answers, they just need someone to 'hold the space of grace' to allow them to articulate it out loud. I consider myself a personal trainer for your brain, helping you locate the brainpower you didn't think you had. In addition I offer workshops and trainings to grow leadership capability, by focusing on core communcation skills. These workshops and trainings are delivered face-to-face in Whangarei and I'm happy to deliver to individuals and groups using Zoom or MS Teams.

Througout my professional life, I've been dedicated to upskilling myself through the field of NLP, as I learn how to consciously run my brain, with purpose. The one thing I know I didn't get when I arrived on this planet, and you probably didn't either, was an instruction manual on how to be my best, most resourceful self using the beautiful brain I was given. Yeah – Google is around now to help us out for sure, and sometimes, it's nice to have someone help in a way that is specifically tailored for you. Just like a personal trainer is skilled at knowing what muscle groups to train to get the physique you want, I'm skilled at identifying your language patterns and how you talk about yourself as these are usually unconscious patterns. Once you know what you're doing, you can make changes, if you choose to, and really step into what you really want.

Did you know how you talk to yourself creates your internal world, which creates your feelings and emotions, which directly impacts on your behaviour? A personal trainer will give you a programme based on the exercises you need and then it's up to you right? I'm the same. Once you've identified your own patterns, you're at choice and have an opportunity to change. I partner with you, encouraging, you and supporting you as you build your inner strength.
How can I help you?
You let me know what YOU want, and I'll hold the space of grace for you; reflecting, questioning and supporting you to create your life from this point onwards. Partnering with you in coaching and/or training, you'll activate your inner strength through:

• Skills development to build & maintain your relationship muscles;
• Opening up how you see yourself and your world;
• Uncovering your hidden gifts and talents;
• Rediscovering your confident self;
• Co-creating empowering beliefs & habits;
• Effortlessly implementing teeny tiny and easy changes, one caterpillar step at a time.
Qualifications and Education
Here's the highlights, for more detail check out my Linked In page.
• Certified Havening Techniques® Practitioner – 2021
• Supervision and Presence Training – 2018
• National Certificate in Adult Education & Training L5 – 2017
• ICF (International Coach Federation) Credentialled Coach (ACC – Associate Certificate Coach) – currently certified
• LAB (Language and Behaviour) Profile Practitioner – 2015
• NLP Trainer IANLP (International Association for NLP) – 2015
• mBIT Coach – Multiple Brain Integration Techniques – 2013
• Coach—ICI – 2011
• Certified Transforming Communication Instructor – 2010
• Master Practitioner in Neuro Linguistic Programming – Sydney 2007
• Bachelor of Business Studies – Human Resource Management & Employment Relations – Massey 2006
• NZ Institute of Management Diploma – Northland Polytechnic 1991
Memberships
• Northland Chamber of Commerce
• International Coaching Federation (ICF)
• Business Network International (BNI)
• Havening Techniques International