What is supervision?
Professional supervision is a collegial, collaborative and supportive environment designed to enhance your process and build your own best practice within your respective occupation.

Supervision is designed to:
• Provide a safe psychological space where you can share and reflect fully in complete confidence;
• Create a learning environment to uncover issues and sharpen your own practice;
• Explore your potential and possibilities;
• Explore your actual and potential blind spots.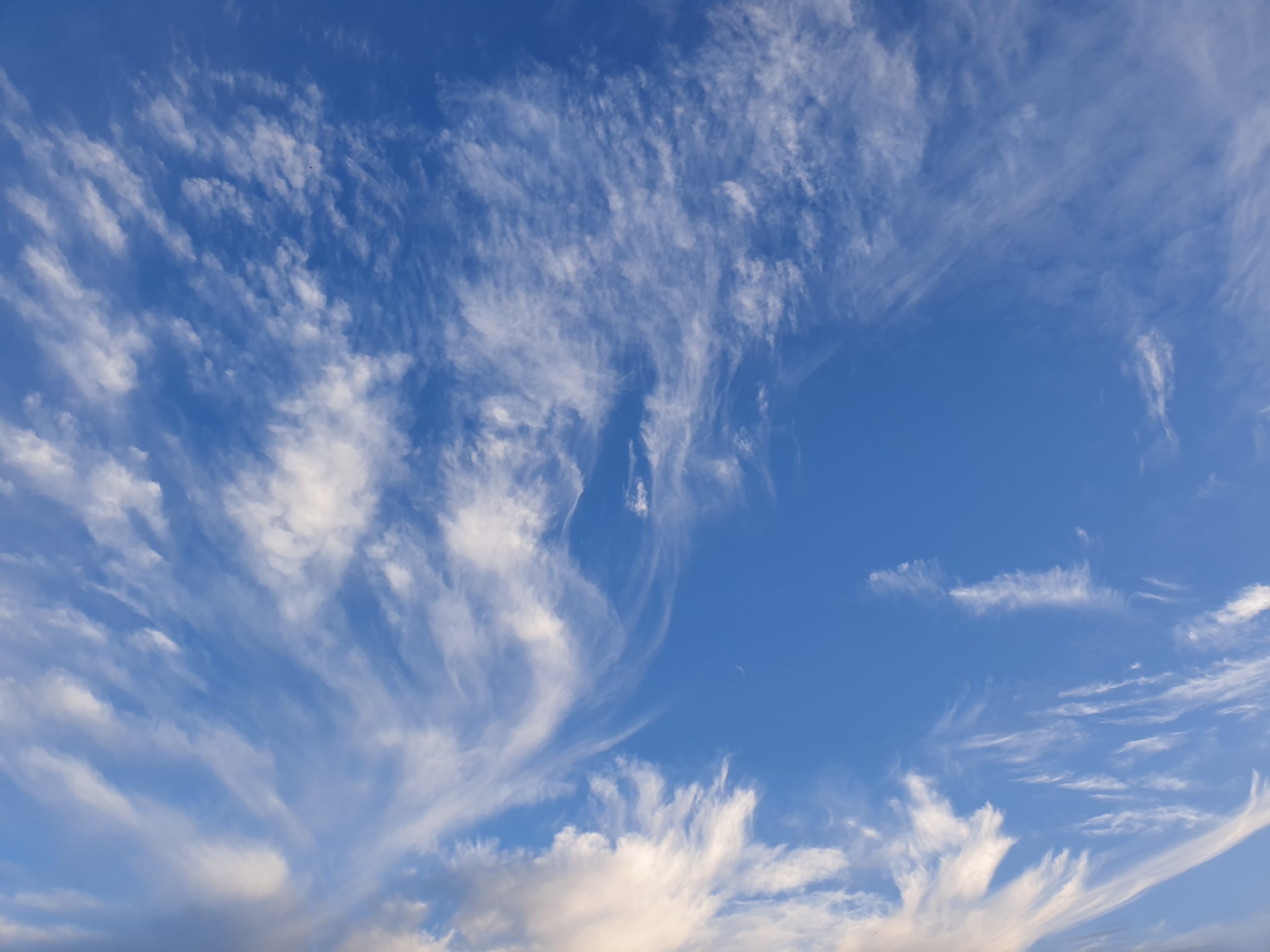 What to expect from supervision with Barbara:
When engaging in supervision with Barbara you will experience:
• Complete confidentiality in a safe and supportive space;
• Deep empathetic listening;
• An opportunity to self-reflect on your area of practice;
• Dedicated time to expand your capability and confidence and strengthen your practice;
• Insight through guided reflective enquiry to improve your practice;
• Fulfilment as you gift yourself precious space and time to nourish your own wellbeing;
• Your inner strength as you further develop your competence, capability and capacity to become a reflective practitioner of your own work;
• Accountability to yourself, your profession and industry as you participate in process of supervision.

Professional coaches, counsellors and many in the medical and health professions are required to participate in regular supervision to explore and support their professional practice. Call me now to find out how to start, with an obligation-free compatibility check session.
Obligation-free supervision experience …
If you'd like to get started or, you don't know where to start, phone or email me for your FREE, no-obligation discussion.

Yeah right – nothings for free right? Well, yes, our complimentary compatibility check sessions are. We walk our talk when we say the most critical aspect of a supervision relationship is the trust and confidence you have when you partner with your supervisor. And how do you get to discover that if you don't know the supervisor? What better way to find out with a conversation over a cuppa, either over Zoom or in-person if circumstances allow. Phone or email Barbara to experience a supervision conversation and check if supervision with Barbara is the right match for you. Totally free, no hooks or catches! We promise!