What is Neuro Linguistic Programming (NLP)?
NLP was developed in the 1970's by Richard Bandler and John Grinder and in a nutshell I'd describe it as a roadmap for personal success. I'm aware your definition of success may be different to mine, and yet, how we go about achieving it is pretty similar.

There are many definitions describing NLP, yet my favourite is the simple three-step process I found in Joseph O'Connor's 'NLP Workbook'. Here's my version of Joseph's definition:

1. Knowing your outcome in any situation,
2. Develop sensory acuity by noticing what you're getting right now, and
3. Flexibility. Which means being prepared to make a change.

Knowing your outcome refers to clearly identifying what you want from where you are right now. It's future focused and can be something huge like buying a house, or something relatively small like learning to get up early. If I'm not happy with how my life is tracking, the first step is to identify what I'd like to experience or have instead, or, know my outcome.

Sensory acuity is about noticing what I'm getting or not getting at the moment. If I'm not getting the results I want, notice what I'm seeing, hearing and feeling now, and then thing about what I'd like to see, hear and feel instead. Add this into step one to create a future vision of what I'd like to be doing or having or where I'd rather to be.

Flexibility is about changing what I'm doing now. This means doing something different. You've heard the saying from Henry Ford. "If you keep on doing what you've always done, you'll keep on getting what you always got". Acting, behaving or doing me in a different way isn't easy right? What I really want is a step-by-step plan to get me from here to there, in a way that's easy to fit in to my daily structure. The smaller the steps, the easier they are to action

Here's an example. I'd like to get 8 hours sleep every night but I'm not. I'm waking feeling tired in the morning which means it takes me extra time to get myself active, and, I run out of energy in the second half of the day. I've being going to bed later than usual and finding 6-7 hours of sleep, especially during the humid summer nights where I'm waking up often, isn't giving me what I want. What's my outcome? To get 8 hours of sleep five nights a week to feel energised and inspired when my feet touch the floor until the end of my day. Yay! I've noticed what I'm getting and I know what I want. So, how can I be flexible? Maybe I could change my evening routine to either get to bed earlier or get up later? Have dinner earlier? Get up later? Maybe I will stop watching movies at night? Perhaps I will switch my phone off an hour earlier? I could finish work earlier rather than working late perhaps? Once I choose an option I'm comfortable with, I'm going to commit to a small change every day to help me get to 8 hours of sleep. For me, turning my mobile phone off at 8.30pm tonight could be a very small first step.

If you'd like encouragement, help and/or support with achieving your dreams, creating magic and making change, this is what I'm all about – give me a call or send me an email.

What would you like to do differently?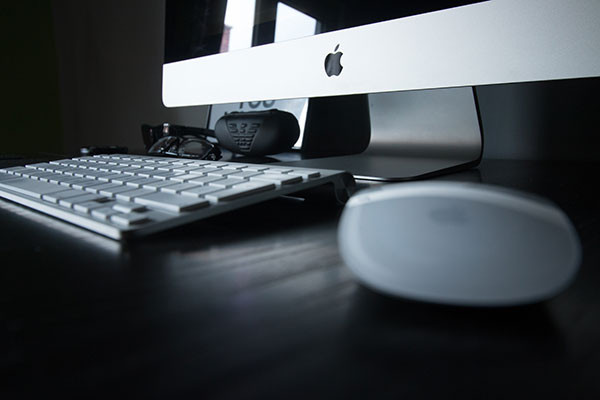 Client Testimonials
Don't take our word for it – here's what our clients say:
Do you sometimes have the feeling that you're running into the same obstacles over and over again? Many of my conflicts have the same feel to them, like "Hey, I think I've been here before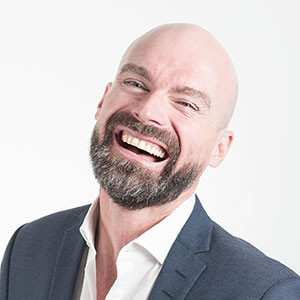 John Doe
Company name
Do you sometimes have the feeling that you're running into the same obstacles over and over again? Many of my conflicts have the same feel to them, like "Hey, I think I've been here before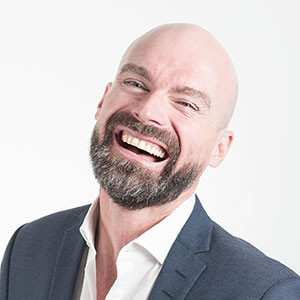 John Doe
Company name
Do you sometimes have the feeling that you're running into the same obstacles over and over again? Many of my conflicts have the same feel to them, like "Hey, I think I've been here before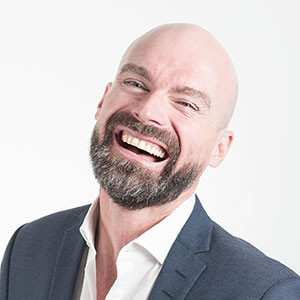 John Doe
Company name